Yaquina Bay Economic Foundation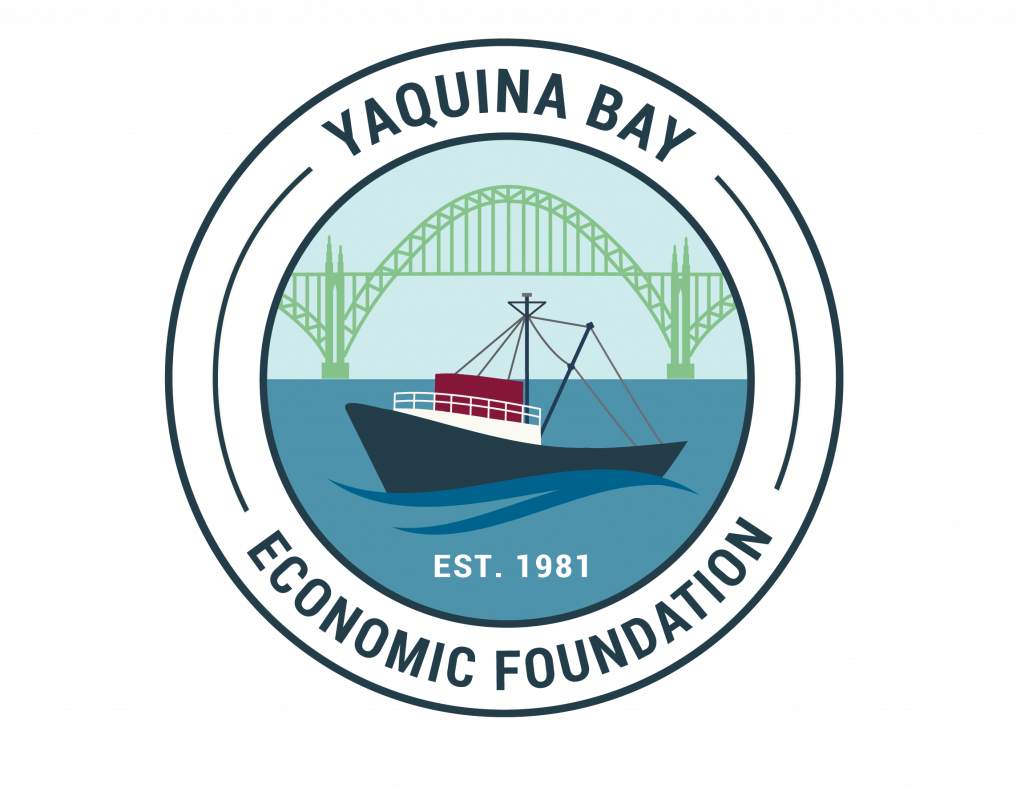 About YBEF
The Yaquina Bay Economic Foundation (YBEF) is non-profit member-based collaborative organization which fosters and encourages economic development within the Yaquina Bay region. Its members include private business owners, leaders of local public services and non-profits as well as representatives from the local government.
Collaboration is a core value for the organization. Members of YBEF are people who live and work around Yaquina Bay who believe that we can do more for our region as a collaborative group than we can separately.  Meeting once a month, ideas and projects are brought to the table for discussion and possible action.
The YBEF started in 1982 as an informal group of local business owners who met to discuss the ever-changing economics and industries of the region. YBEF continued to be an informal group until 1982 when it incorporated in the state of Oregon as a non-profit and then in 1983 with the IRS as a 501(c)(4) non-profit. One of its first major successes was helping to establish the Oregon Coast Aquarium.
YBEF's current focus areas include Arts & Culture, Community, Economic Recovery, Infrastructure, Marine Industry, Marine Research & Education and Workforce Development.
Membership is open to all persons or businesses committed to advancing the interests of the Yaquina Bay Economic region, and pay the annual dues.
For more information about YBEF or to become a member, contact Judy Kuhl, YBEF Secretary, at the Greater Newport Chamber of Commerce (judy@newportchamber.org).