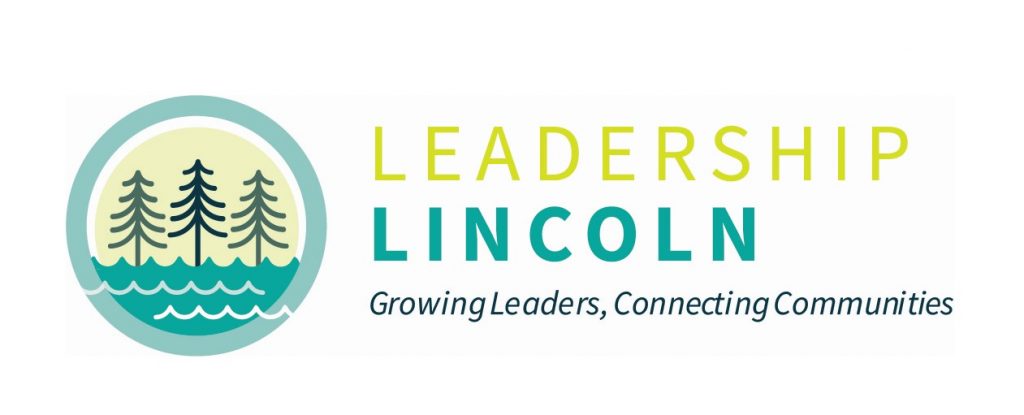 Oregon Coast Community College and the Greater Newport Chamber of Commerce team up each year to offer the Leadership Lincoln Program. The new class will begin in the fall 2023. Class size is limited to 30 people.  Registration is now available (see below). For more information, contact Maggie Conrad - maggie@newportchamber.org

Questions about the leadership development program?


Jalene@JaleneCase.com
Program Goal
The goal of this program is to develop leadership and management skills for individuals who are interested in and committed to the future of Lincoln County. In addition, the program provides opportunities to connect with leaders in the community.
Guest Speakers
Participants can expect to learn about local industries and resources during the informative panel discussions with local experts. Leadership skills are developed by identifying individual strengths, improving communication skills and focusing on custom objectives for growth.
Class Schedule
Our September orientation will be in person at the OCCC Newport Campus. For the rest of the year, classes will be held in various locations around Lincoln County based on the panel discussion topics. Class times are 8:30 am - 3:00 pm on the second Wednesday of each month from September 2023 to June 2024.
If you have any questions contact Maggie Conrad at the Newport Chamber of Commerce Office (maggie@newportchamber.org or 541-265-8801).
Graduation

The program concludes with a graduation ceremony in June 2024.
Tuition

Tuition for the Leadership Lincoln Program is $550.00.  Tuition covers the cost of all class materials, refreshments, lunch and graduation.
Register and pay online:
Leadership Lincoln Registration click here
Scholarships
Limited scholarships are considered on a case by case basis and payment plans are available. Scholarships are due on August 28th and awarded on August 31st. Contact the Newport Chamber for more information at 541-265-8801.
Download Application here Leadership Lincoln Scholarship Application click here
If you would like to be a sponsor of this event in 2023/24 please email maggie@newportchamber.org
Leadership Lincoln would like to thank last years sponsors: