Newport Education
Lincoln County School District (LCSD), headquartered in Newport, serves 5,500 students in 11 regular schools and four public charter schools, with a total of approximately 600 employees.

High Schools
Taft 7-12, Lincoln City
Grades 7-12; 726 students
Newport High School, Newport
Grades 9-12; 616 students
Toledo Junior/Senior High, Toledo
Grades 7-12; 321 students
Waldport High, Waldport
Grades 7-12; 277 students
Elementary/Middle Schools
Oceanlake Elementary, Lincoln City
Grades K-2; 372 students
Taft Elementary, Lincoln City
Grades 3 - 6; 525 students
Yaquina View Elementary, Newport
Grades K - 2; 448 students
Sam Case Elementary, Newport
Grades 3 - 5; 487 students
Newport Middle School, Newport
Grades 6-8; 523 students
Toledo Elementary, Toledo
Grades K - 6; 409 students
Crestview Heights School, Waldport
Grades K-6; 331 students
Charter Schools
Siletz Valley Charter Schools, Siletz
Grades K-12; 227 students
Career Tech High School, Lincoln City
Grades 9-12; 56 students
Eddyville Charter School, Eddyville
Grades K-12; 213 students
Lincoln County Enrollment 2019
K-12: 5,500
OCCC: Over 2,400 students each year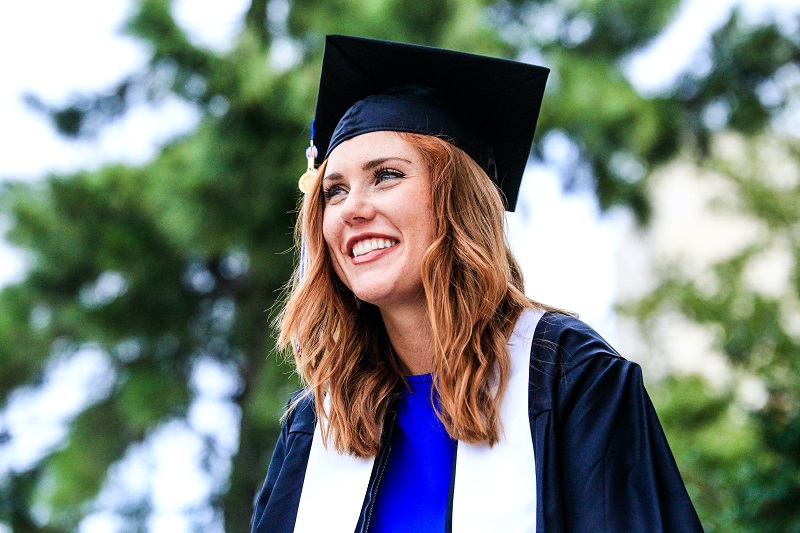 Oregon Coast Community College
Oregon Coast Community College (OCCC) is headquartered in Newport. Students can complete the first two years of a bachelor's degree at Oregon Coast, earn an associate degree, take courses to obtain employment, prepare to start a small business, get a GED, learn English as a second language, or take courses for personal enrichment.
Hatfield Marine Science Center
At Hatfield Marine Science Center, students can gain experiences directly related to their career interests in coastal and ocean issues. Academic programs at Hatfield engage students through research, teaching and experiential learning. Courses range from traditional marine and ocean sciences to public outreach, marine policy and the arts.
Vocational Education
Vocation and technical education is also available through private career training centers and through various programs offered by Community Services Consortium and One-Stop Career Center.
Newport Education Statistics
(Census 2010)
Less than 9th Grade: 1.5%
9th to 12th grade, no diploma: 4.9%
High School graduate (includes GED): 28.6%
Some college, no degree: 30.3%
Associate degree: 10.5%
Bachelor's degree: 15.5%
Graduate or professional degree: 8.8%