COVID-19 Festival Update
The Newport Seafood & Wine Festival will look a little different this year. Please visit our FAQ's page for more information about how we are proceeding for 2021.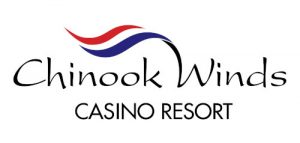 Commercial Wine Competition
For the last 32 years of the Festival's forty-two year history, Gold, Silver, Bronze and Best-In-Show awards have been handed out to the most consistent achievers in a Commercial Wine Competition marked by one strong field after another. This early-in-the-year look at Northwest wines offers clear evidence of which wineries are on track and who to watch at other festival showcases around the country throughout the year. We also hold an Amateur Wine Competition each year for amateur enthusiasts.