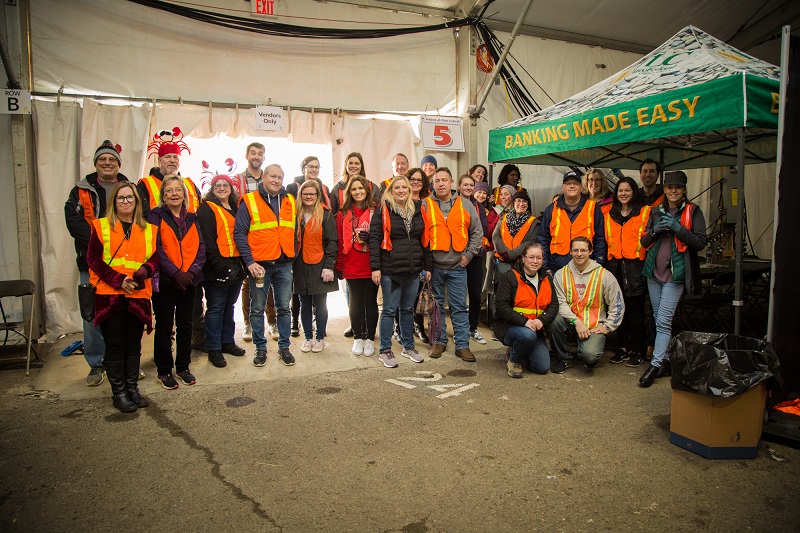 We need you!
The Newport Seafood and Wine Festival exists due to the energy and dedication of our volunteers, most of whom return year after year to take part in the event. Volunteer for a 3 to 4 hour shift to receive a three-day pass.
YOU MUST BE 21 OR OLDER TO VOLUNTEER
Please fill out the form below to volunteer, or call the Chamber office at 541-265-8801.